At-Home Learning with WKAR
At-Home Learning with WKAR includes broadcasts on WKAR and WKAR WORLD, PBS KIDS 24/7, Curious Crew Educator Toolkit, WKAR Educator and WKAR Family newsletters, and more.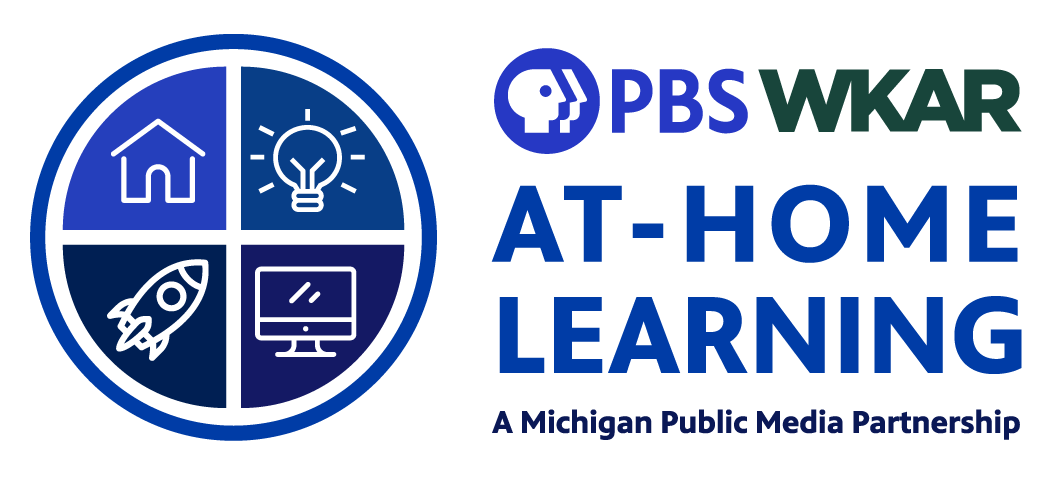 FREE EDUCATIONAL PROGRAMMING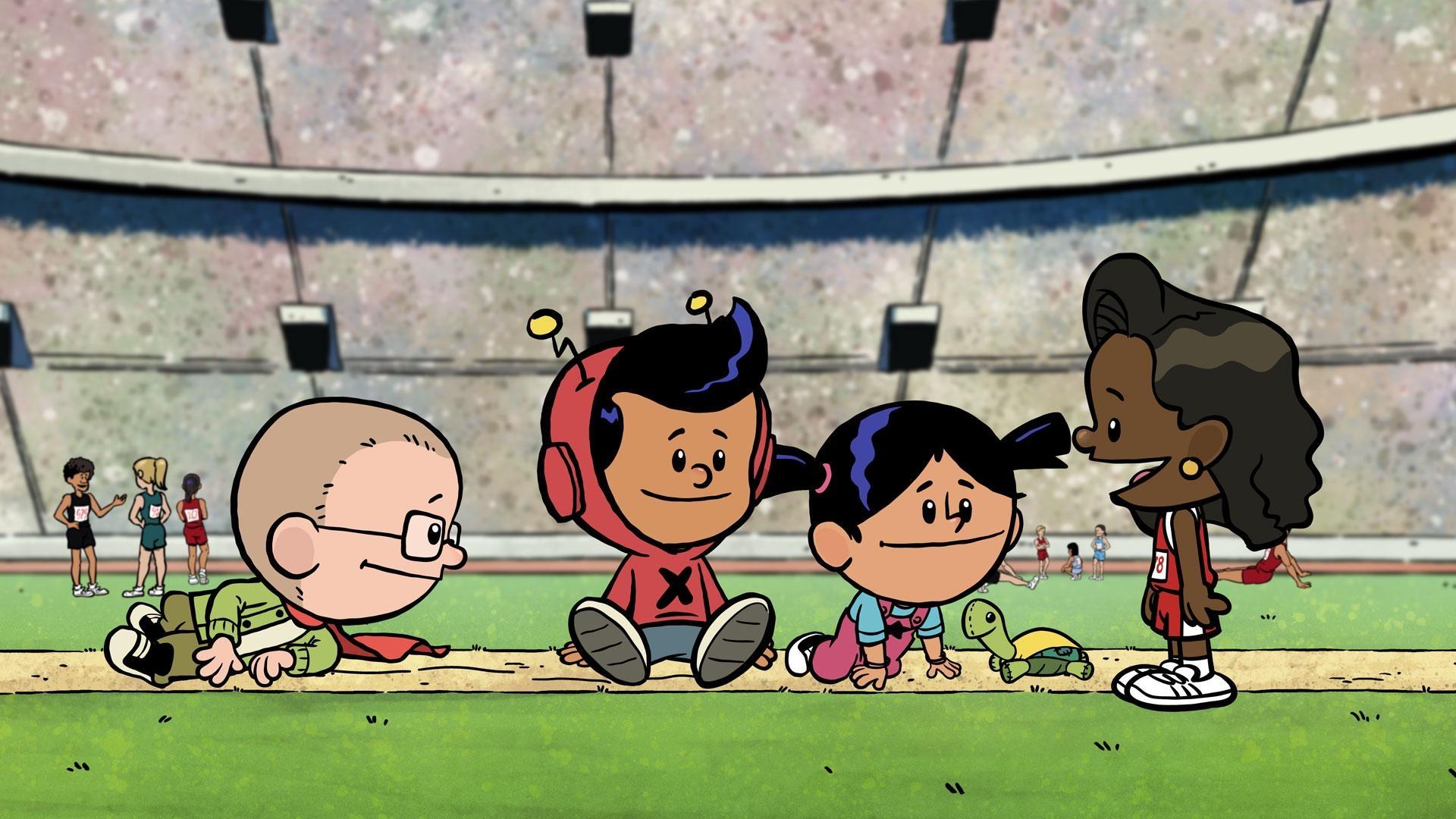 Mon.-Fri. | 6:30am-12pm and 2pm-6pm | PBS Kids PreK-Grade 5
Free antenna TV at 23.1
Cable/Satellite: Find PBS or WKAR in your viewing guide.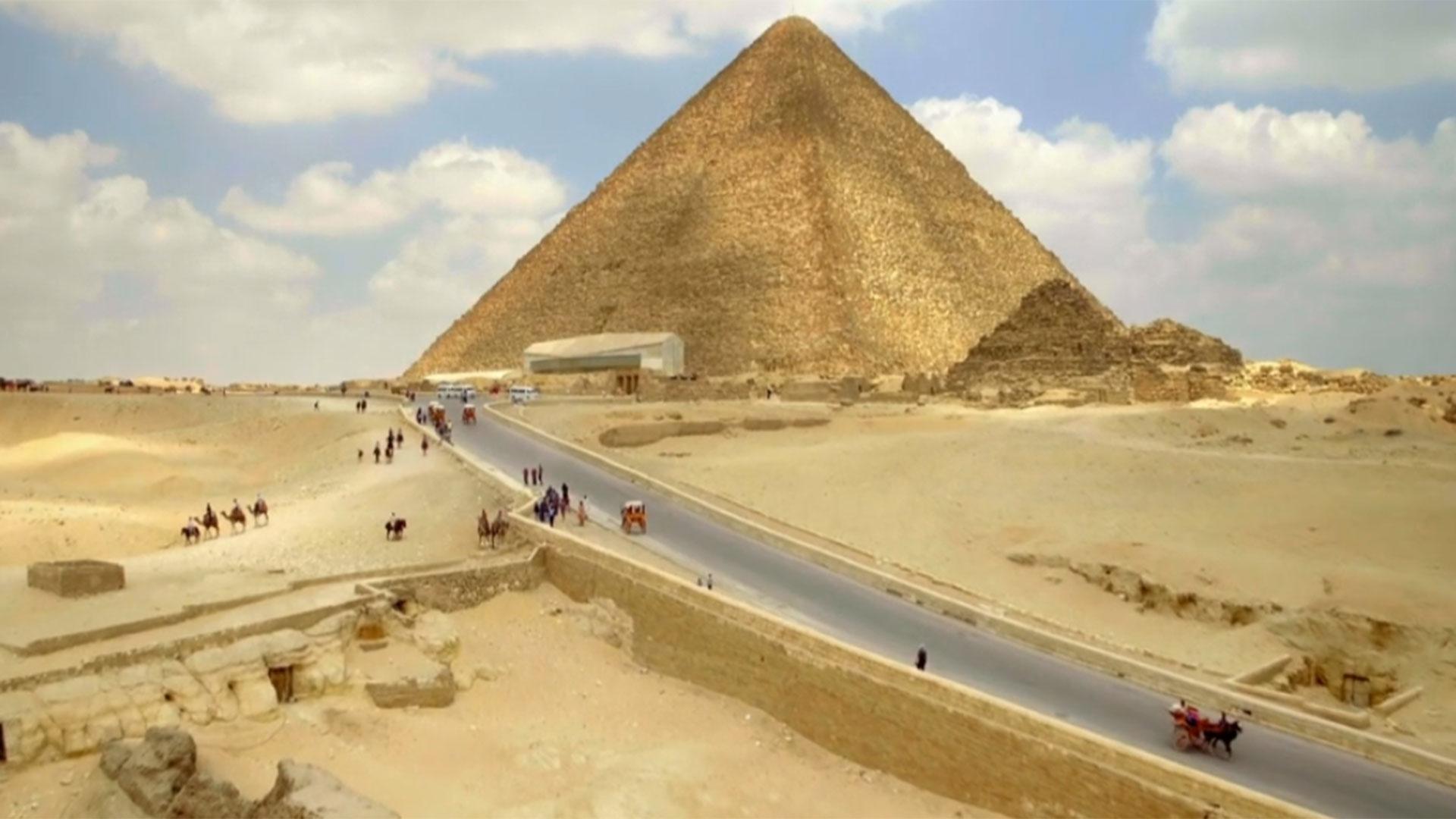 Free antenna TV at 23.2
Some cable systems. Find WKAR World in your cable viewing guide.
WKAR World shares the best of public media in news, documentaries, and fact-based informational programming that helps us understand conflicts, movements and cultures that may be distinct from your own.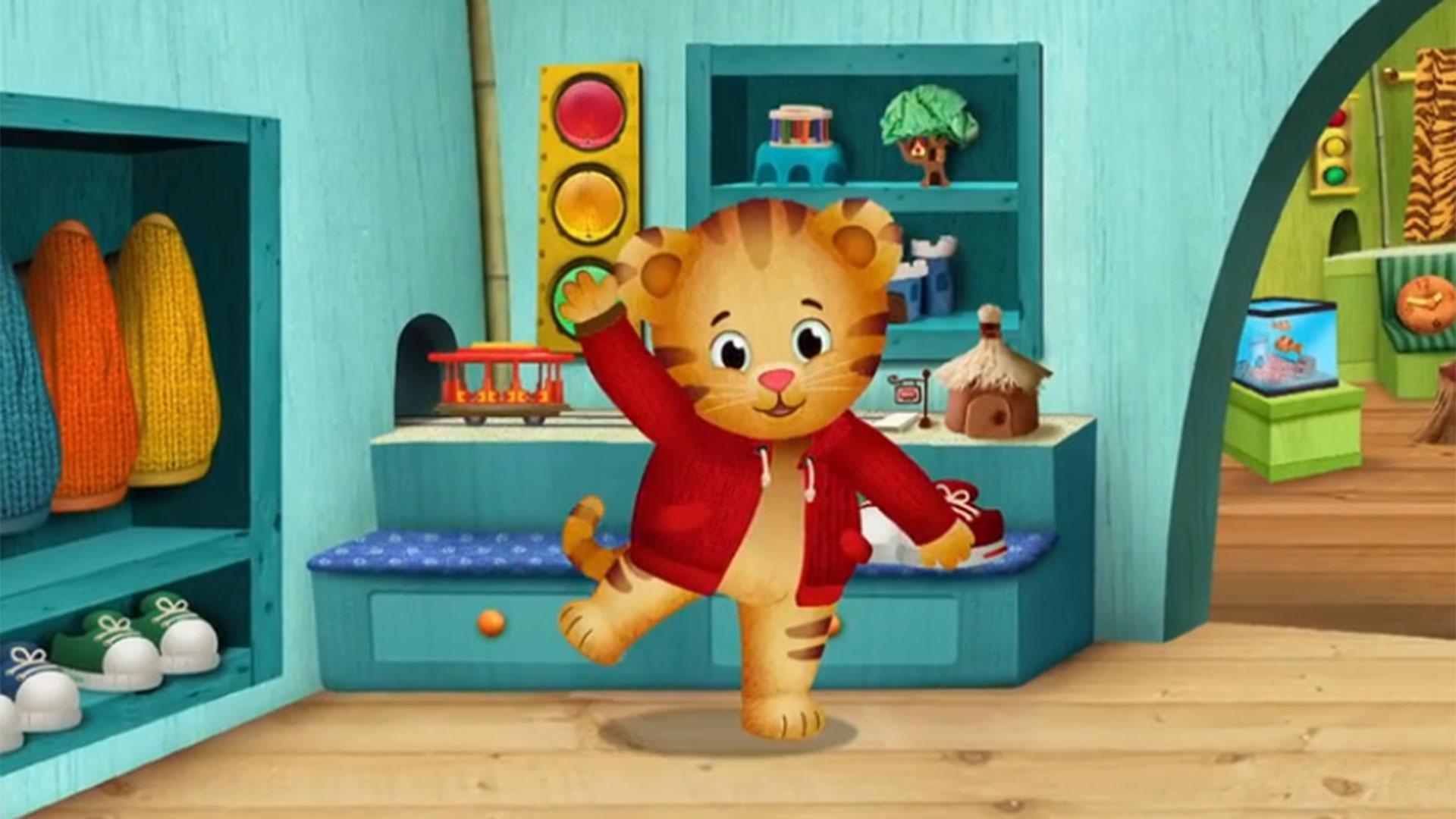 Mon.-Sun. | 6am-6am | Ages 2-8
Free antenna TV at 23.4
Some cable systems. Find WKAR PBS Kids in your cable viewing guide.
PBS KIDS' high-quality content, available to all children and caregivers on a platform and at a time that works for them, including primetime, weekends and other out-of-school times when they are most likely to tune in.
Also available for anytime, anywhere viewing here and in the free PBS Kids App.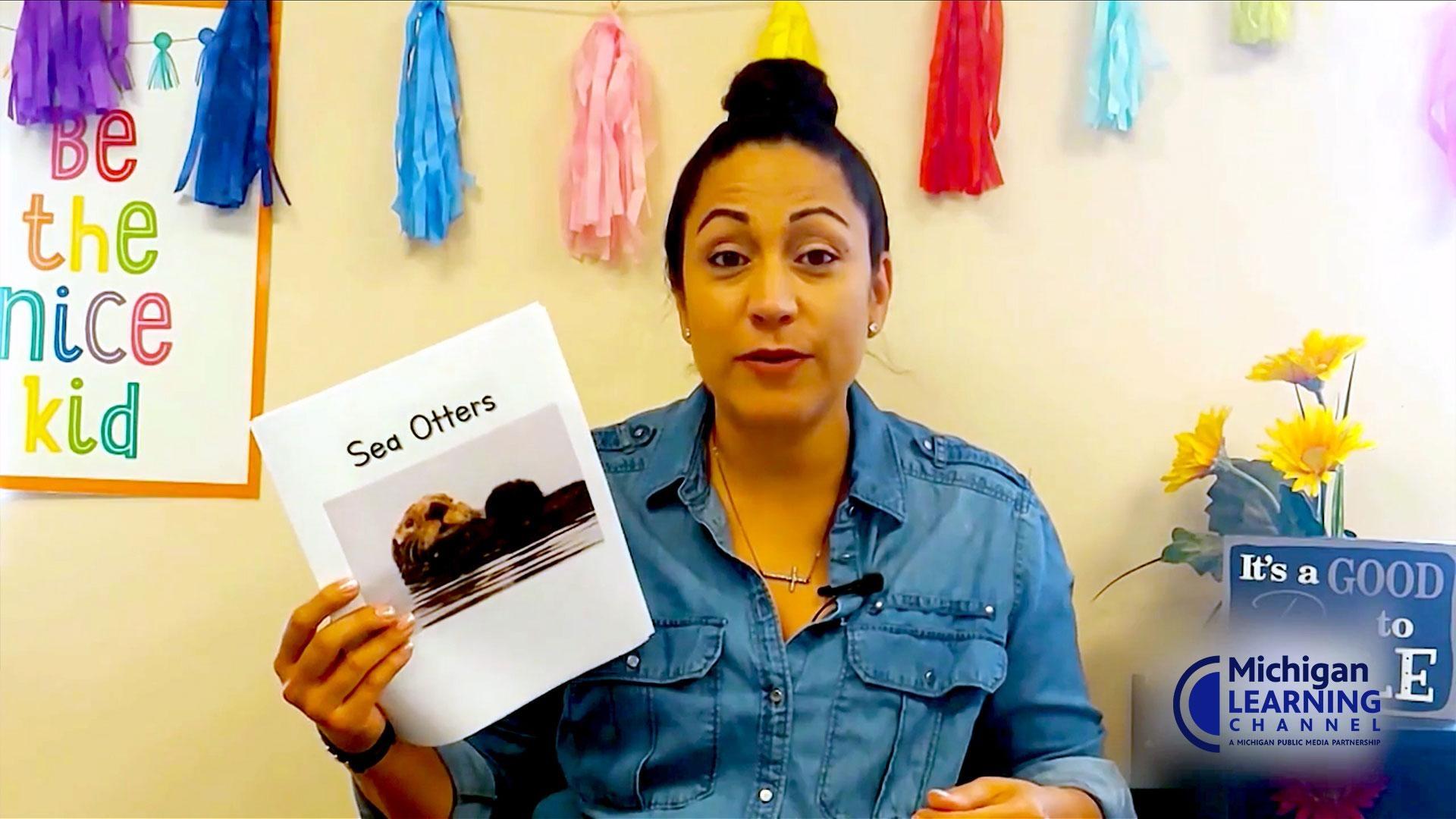 Mon.-Sun. | 6am-12am | prek-Grade 12
Free antenna TV at 23.5
Not available on cable at this time
A statewide public television partnership offering instructional content to support the education of students and to provide alternative resources for families and teachers.
Also streaming:
LIVE TV at MICHIGANLEARNING.ORG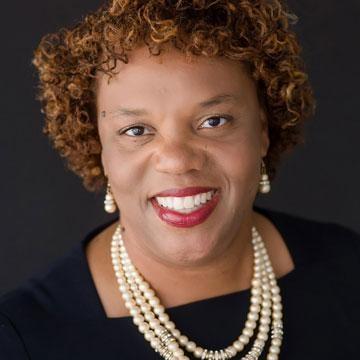 Mrs. Pizzo's Workshop
WKAR Director of Education Robin Pizzo provides WKAR At-Home Learning updates, answers to Frequently Asked Questions, and more.
Have you subscribed?
WKAR Family is here for you -- with tips and resources to help parents, caregivers and teachers through these difficult times.
The WKAR Family newsletter is emailed to you each week with ideas and resources to keep your kids playing and learning at home while school is closed.
In each issue of the WKAR Educator, WKAR Education Director Robin Pizzo shares information and ideas to help you address the challenge of reaching your students in their homes -- by drawing on the extensive, FREE library of parent-trusted, standards-aligned programs and interactive materials that only PBS and WKAR can provide.
WKAR Family Workshops with Mrs. Pizzo
Watch this space for announcements of upcoming workshops.
How does that work? What happens next? Inquisitive kids take a hands-on approach to investigating principles of science, technology, engineering and math (STEM) with award-winning science educator Dr. Rob Stephenson. Beginning with season three, each episode includes a Curious About Careers reporter visiting women working in STEM-related fields to learn about career possibilities. New with season six, Dr. Rob incorporates Next Generation Science Standards into the show, with the crew modeling science phenomena all on their own.
Curiosity Guides help young learners and families try each episode's activities at home. The full set of Curiosity Guides for each season can be downloaded at the links below.
For more about Curious Crew, and to download individual Curiosity Guides for each activity, visit Curious Crew at wkar.org.
On WKAR TV in mid-Michigan | Free antenna channel 23.1. Cable/satellite: look for PBS WKAR on your viewing guide.
Mondays 5:30pm Saturdays 10:30am & 5:30pm, Sundays 10:30am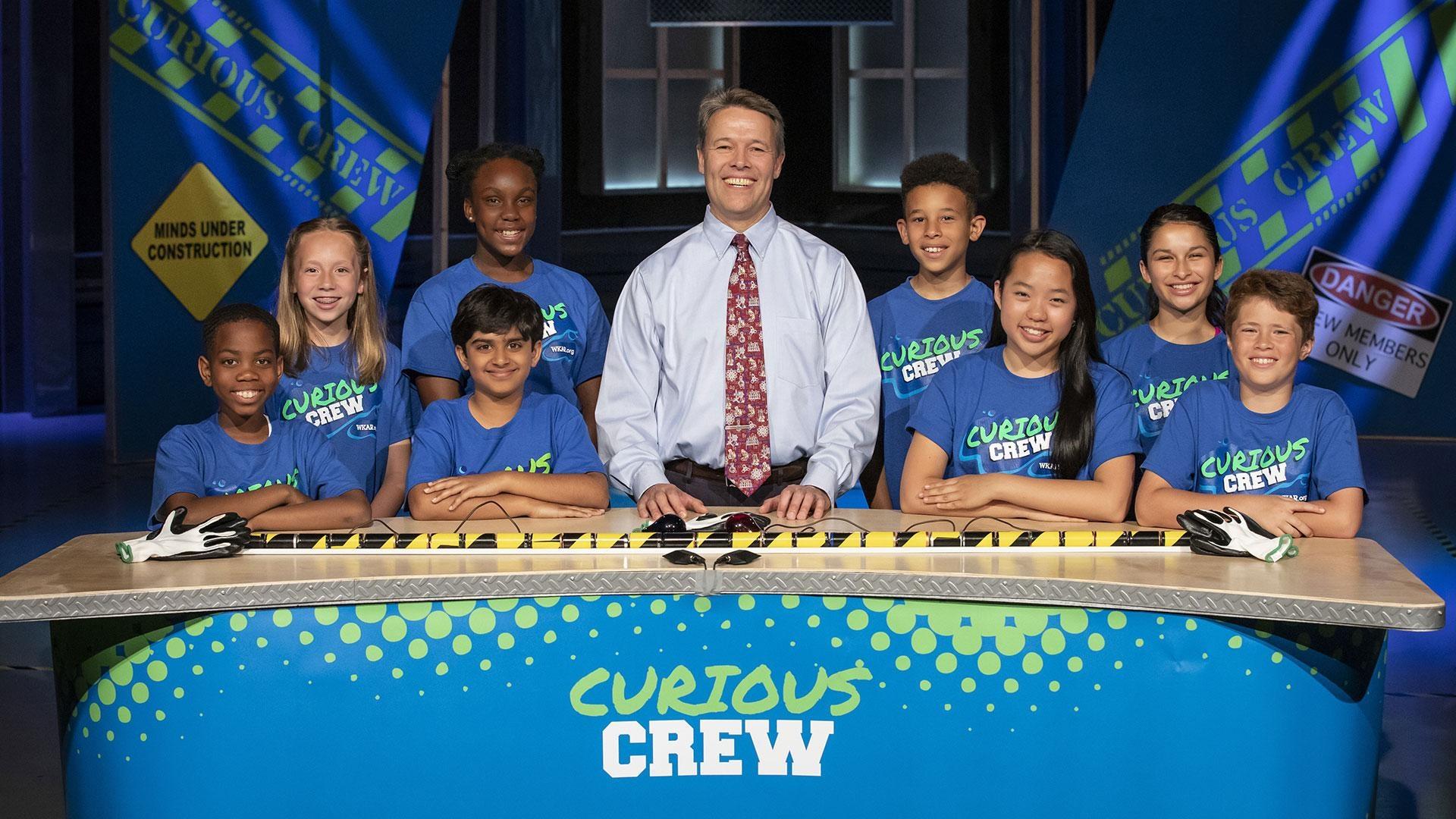 50 FULL EPISODES plus Curious About Careers, Cast Rewind, and more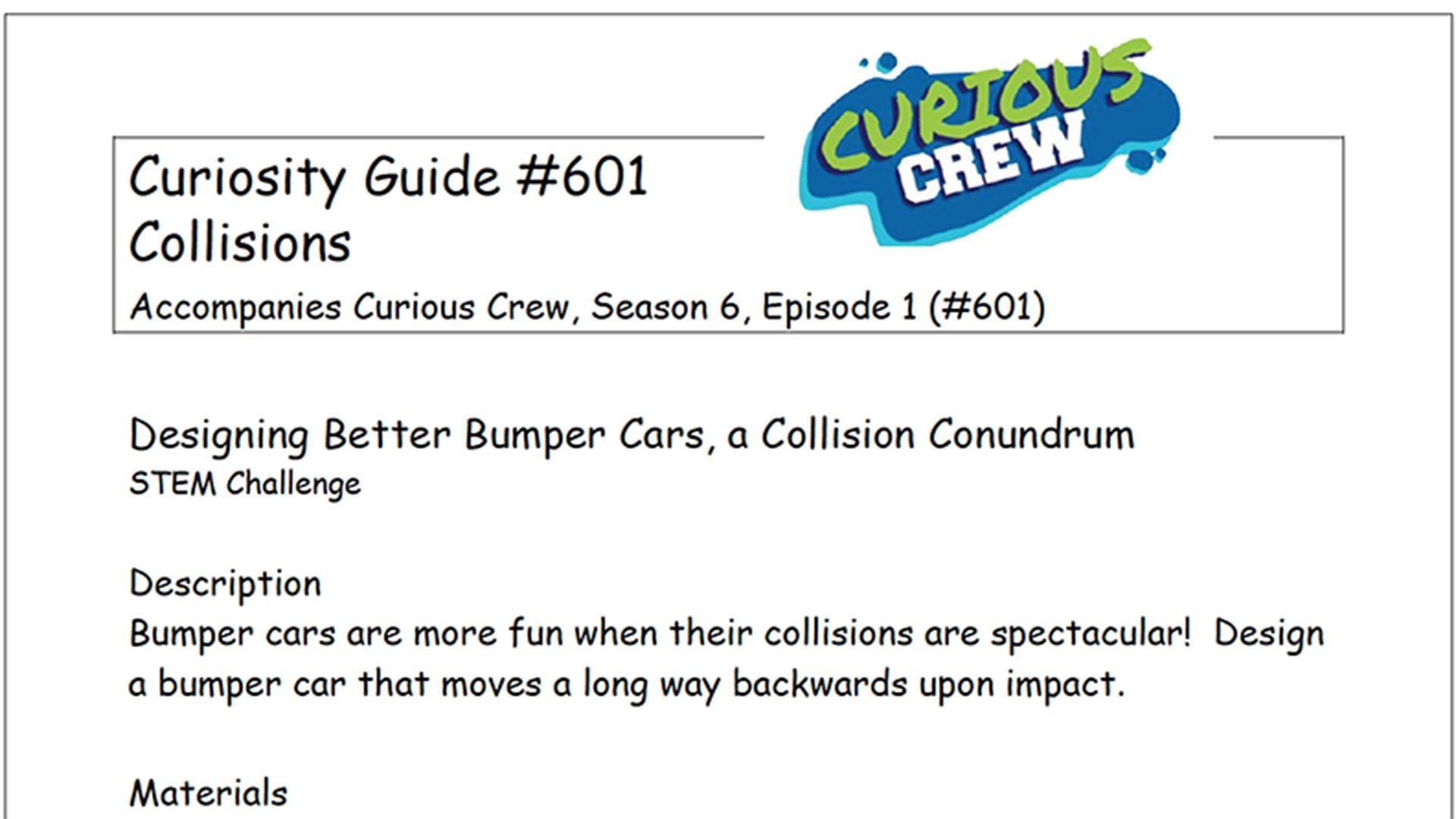 Season 6 Curiosity Guides
Collisions, Bubble Science, Muscular System, Convection, Springs, Waves, Bowling Science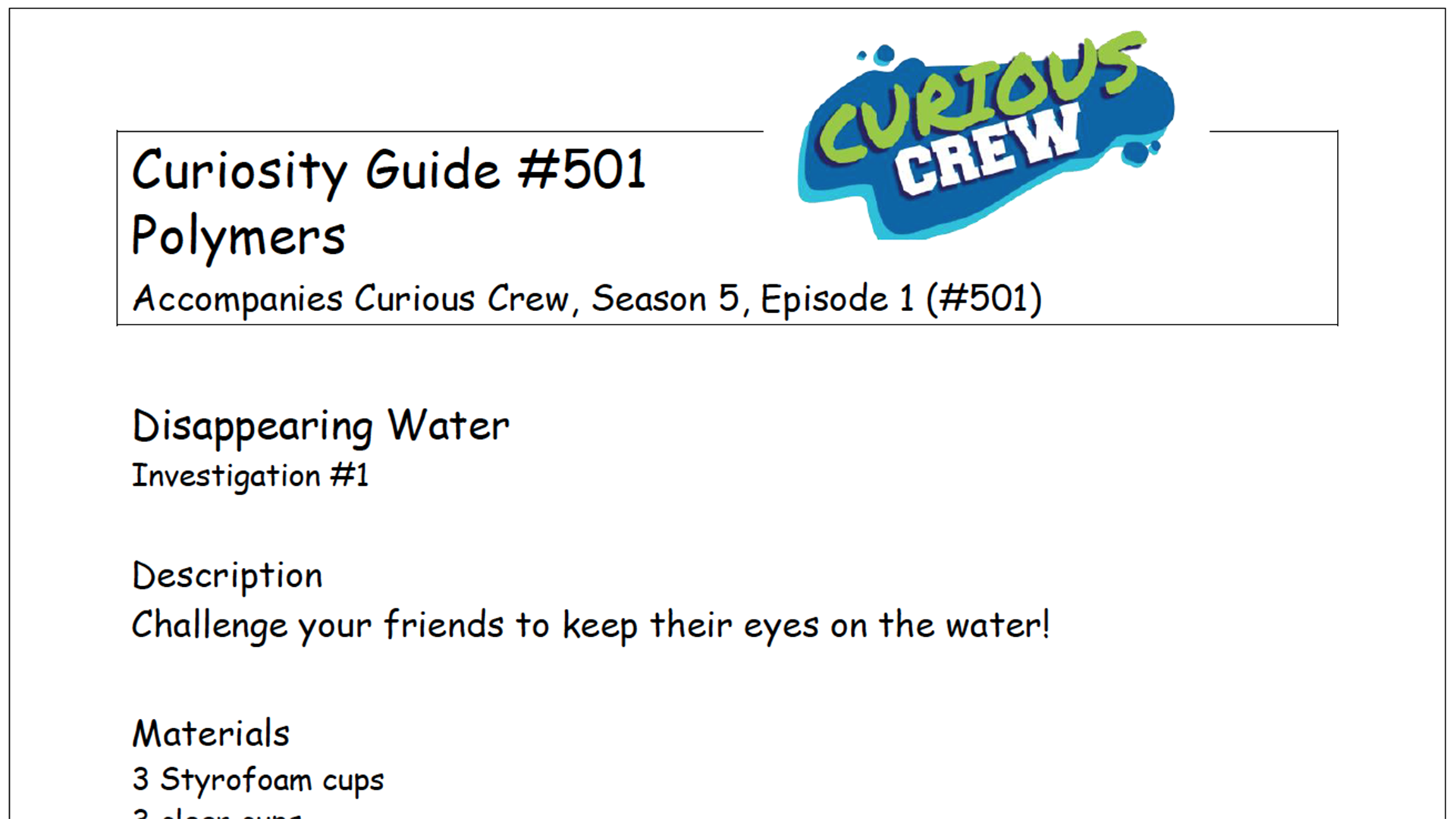 Season 5 Curiosity Guides
Polymers, Wedges, Rocks, Soapy Science, Circulatory System, Bioplastics, Soccer Science, Paper Airplane Science, Electromagnetism, Diffusion and Osmosis
Forming connections to help kids be resilient, lifelong learners. Featuring tips and takeaways for parents and caregivers on topics such as literacy, social emotional development and STEAM concepts. Segments based on early childhood development research at Michigan State University. Produced by WKAR Family in collaboration with various MSU and community partners.
WKAR Family
Music Maker Shakers for Babies!
0:30
Published:
Babies can become music makers through play!
WKAR Family
Baby Signs for Stressful Situations
0:30
Published:
Signing with your infant or toddler can help regulate their emotions.
WKAR Family
Counting Game
2:00
Published:
Children need repeated practice counting objects that they see and touch.
WKAR Family
Shared Reading Fun with Kids!
1:00
Published:
Shared reading is the single most important activity to help a child learn to read.
WKAR Family
Yoga Zen Time With Kids | Sparty Time!
1:00
Published:
Michigan State mascot Sparty and kids practice yoga to find their inner zen!
WKAR Family
WKAR and MSU donate 1,000 PBS Playtime Pads to Lansing kids
1:30
Published:
WKAR and MSU are donating 1,000 PBS Playtime Pads to Lansing kindergartners!